We're Kate and Jim Quinn, owners and operators of The Hungry Monkey Cafe.  We proudly opened "The Monkey" in March of 2009, aiming to wow customers with an amazing new breakfast, lunch & dinner destination and fun experience.
With over 30 years of combined experience in restaurant and hospitality services, our mission is simple – to provide delicious food, amazing customer service, and a clean, creative and desirable atmosphere for our customers to enjoy.
So whether we share the same neighborhood, or you're visiting Newport from afar, we wish to welcome you to "The Monkey", and we look forward to serving you soon.
Thanks for your support!


Our food is always fresh and made to order. We strive to make your taste buds "dance".

We're all about providing an exceptional experience.  We aim to "make your day".

We like keeping it light, creative and fun.  Check out our "Monkey Trips" and "King Kong" challenge!
OUR ACHIEVEMENTS
Whoa, this isn't just monkey-ing around!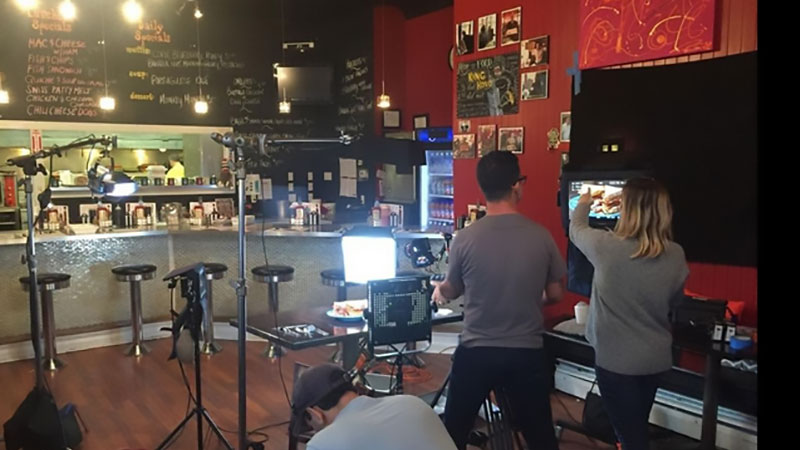 The Travel Channel's  show "Food Paradise" featured The Hungry Monkey and filmed the episode right here!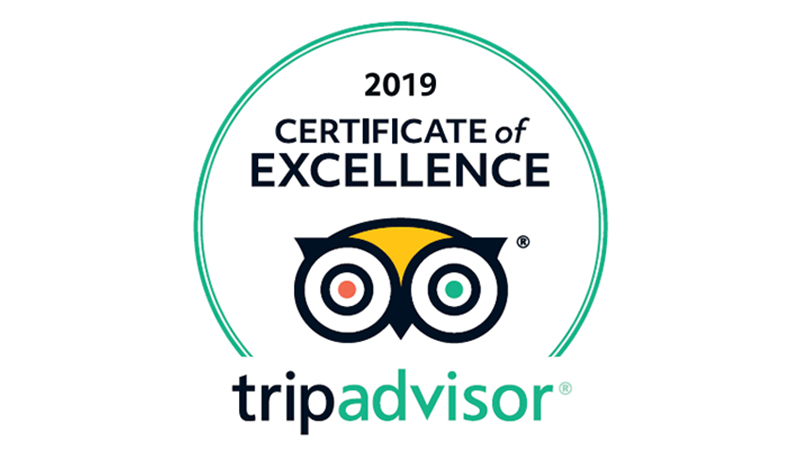 Proud to be a Certificate of Excellence Winner in 2017 and 2019 on Trip Advisor with a 4-Star Rating and 200+ Reviews!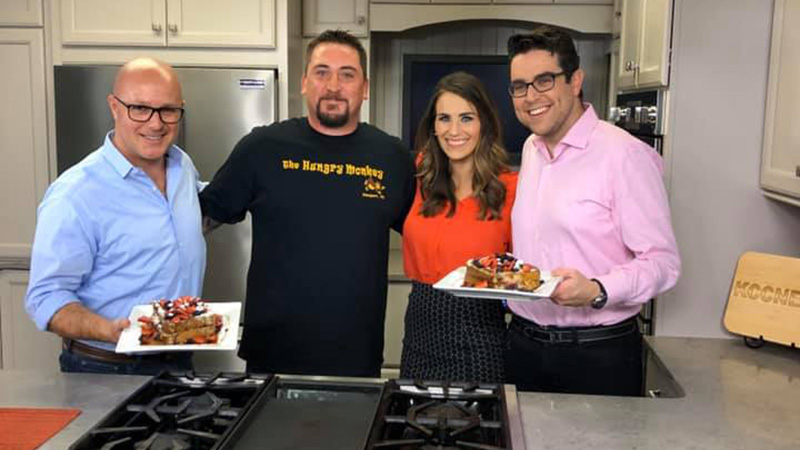 One of our chefs, James Quinn, appeared on RI's own "The Rhode Show" and shared breakfast recipes!
TESTIMONIALS
So proud of what our customers say, and our features in the media!

"

Went in today with my little guy and it was great!! Very family friendly, the food was AMAZING and everyone who worked there was so friendly! I would definitely recommend this place, and will possible try to visit again before I leave Newport!!!

"

My wife and I went for breakfast. I got the poached eggs, hash (their own homemade,) toast and home fries. My wife got French toast, with peanut butter and bananas. It was all delicious and the service was good. We enjoyed our breakfast and would definitely recommend it!

"

Awesome breakfast! Loved our spider monkeys perfectly poached eggs, and a side of pancakes that tasted almost like French crepes. Yum! Friendly staff. Fast service. Even the bus boys were smiling and helpful.
TEAM MONKEY
Our team at The Hungry Monkey Cafe; at your service.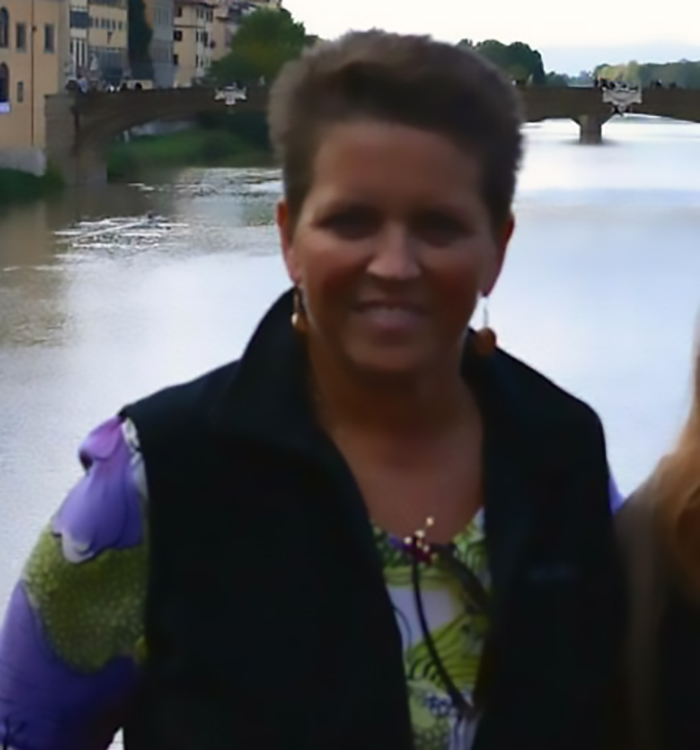 Kate Quinn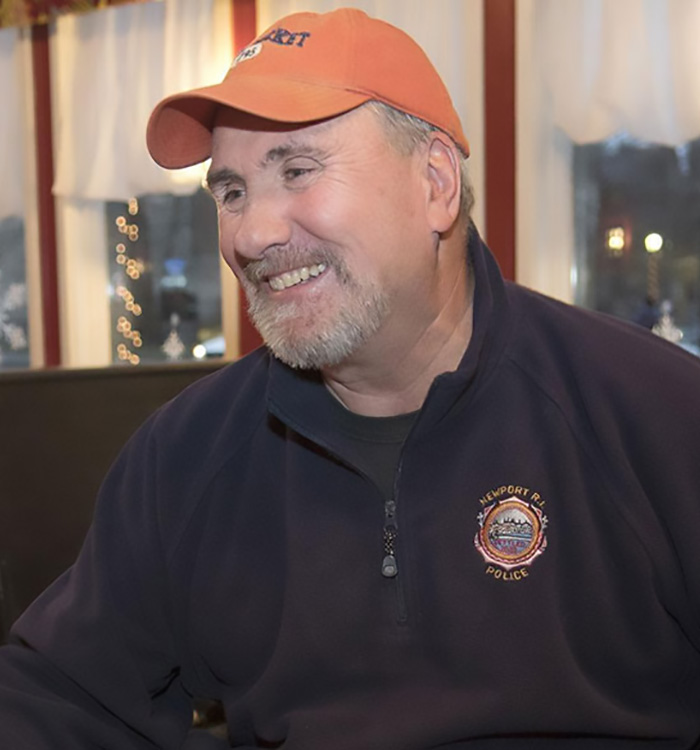 Jim Quinn