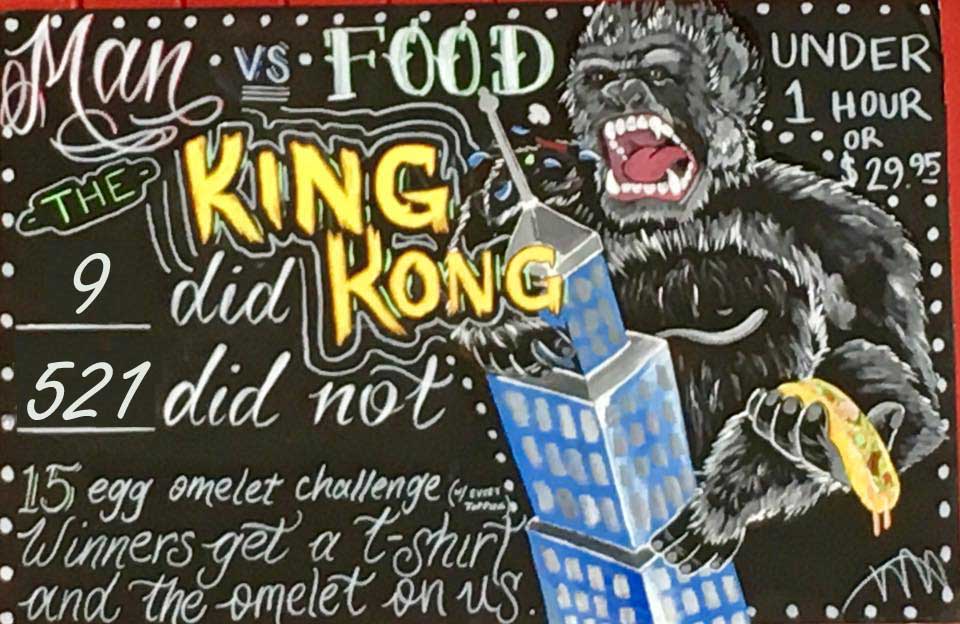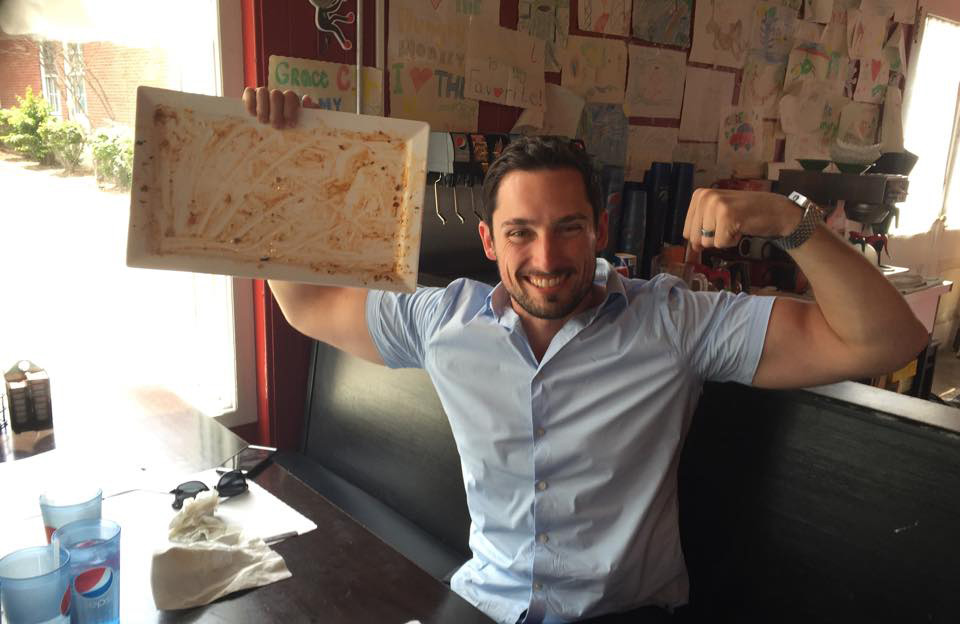 It's MAN vs FOOD!
9 DID IT! 521 DID NOT!
It's NOT for the WEARY!    It's The King Kong Omelet Challenge!
THE CHALLENGE: Hunker down and devour our 15-egg Omelet – EVERYTHING included in it – in One Hour or less and it's on us.  Fail to succeed and it's $29.95.
WINNERS GET:
The Omelet on Us
Hungry Monkey Tee-shirt
Winner's Circle on our Website & Social Media


Our food is always fresh and made to order. We strive to make your taste buds "dance".

We're all about providing an exceptional experience.  We aim to "make your day".

We like keeping it light, creative and fun.  Check out our "Monkey Trips" and "King Kong" challenge!
OUR ACHIEVEMENTS
Whoa, this isn't just monkey-ing around!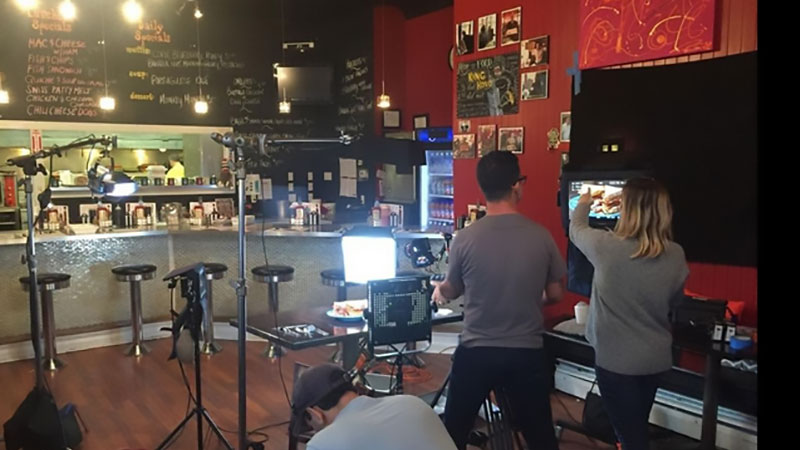 The Travel Channel's  show "Food Paradise" featured The Hungry Monkey and filmed the episode right here!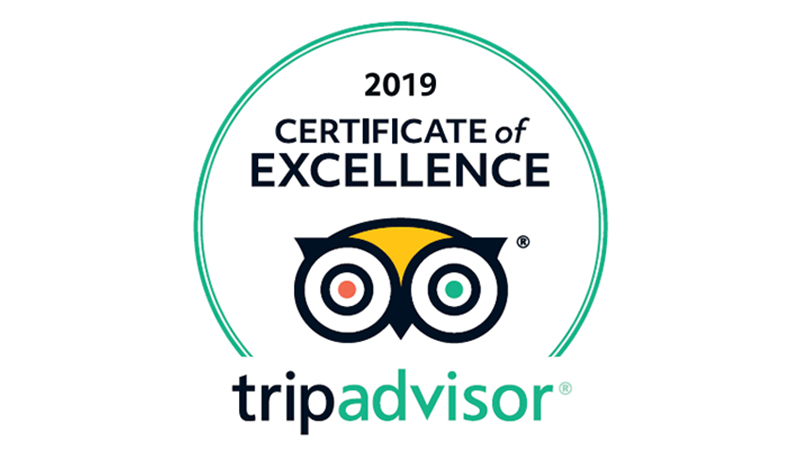 Proud to be a Certificate of Excellence Winner in 2017 and 2019 on Trip Advisor with a 4-Star Rating and 200+ Reviews!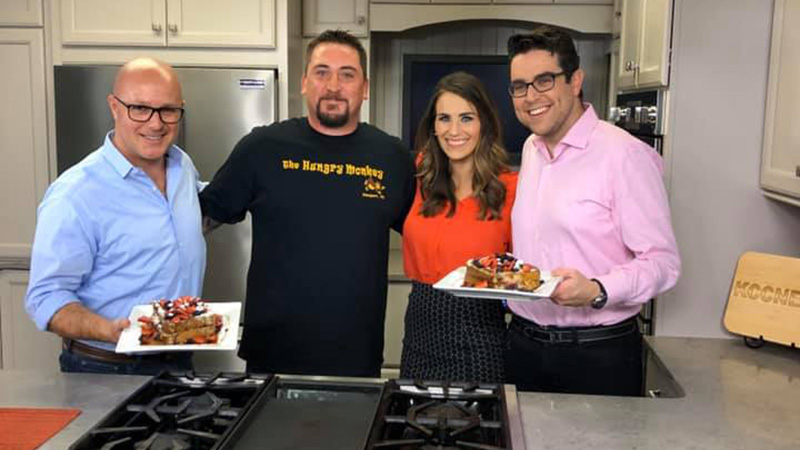 One of our chefs, James Quinn, appeared on RI's own "The Rhode Show" and shared breakfast recipes!
Subscribe
&

Stay Connected
Subscribe and stay connected to our latest Monkey News.