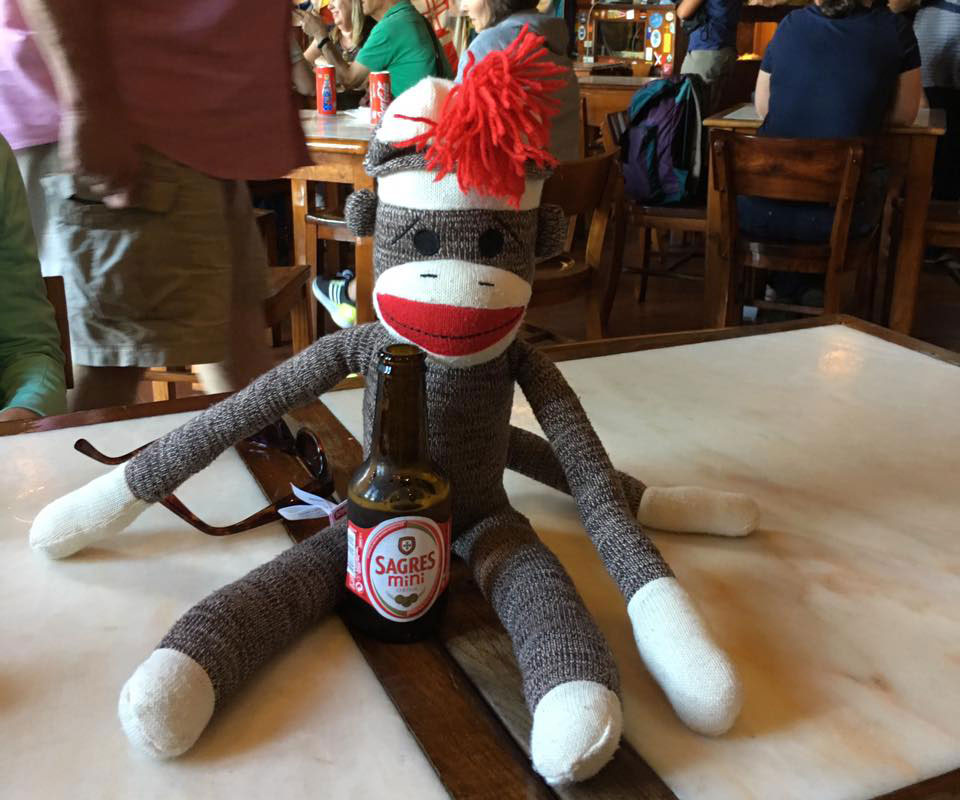 Meet Our Mascot, the "Hungry Monkey"!
Introducing our extraordinary mascot, the "Hungry Monkey"!
He's our adorable sock monkey mascot who loves his home at The Hungry Monkey in Newport, RI, but also loves to travel and see new and exciting places. He's literally traveled the world!
If you have a trip planned and wish to have our Hungry Monkey join you for a candid photo – just let us know and we'll see if he's up for a trip. 🙂

Our food is always fresh and made to order. We strive to make your taste buds "dance".

We're all about providing an exceptional experience.  We aim to "make your day".

We like keeping it light, creative and fun.  Check out our "Monkey Trips" and "King Kong" challenge!
Subscribe
&

Stay Connected
Subscribe and stay connected to our latest Monkey News.