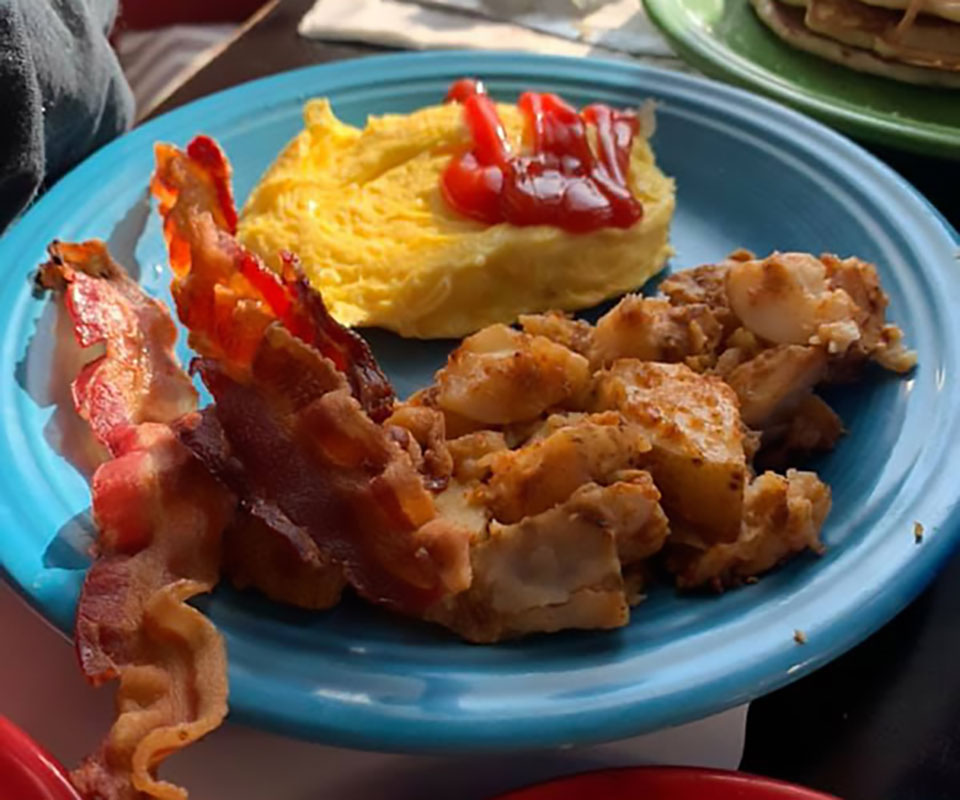 Breakfast & Lunch Served Daily!
The Hungry Monkey Cafe offers a robust and delicious breakfast & lunch menu for every taste. Our ingredients are always fresh, made to order and served with a smile.
Hope to see you soon!

Our food is always fresh and made to order. We strive to make your taste buds "dance".

We're all about providing an exceptional experience.  We aim to "make your day".

We like keeping it light, creative and fun.  Check out our "Monkey Trips" and "King Kong" challenge!
Subscribe
&

Stay Connected
Subscribe and stay connected to our latest Monkey News.