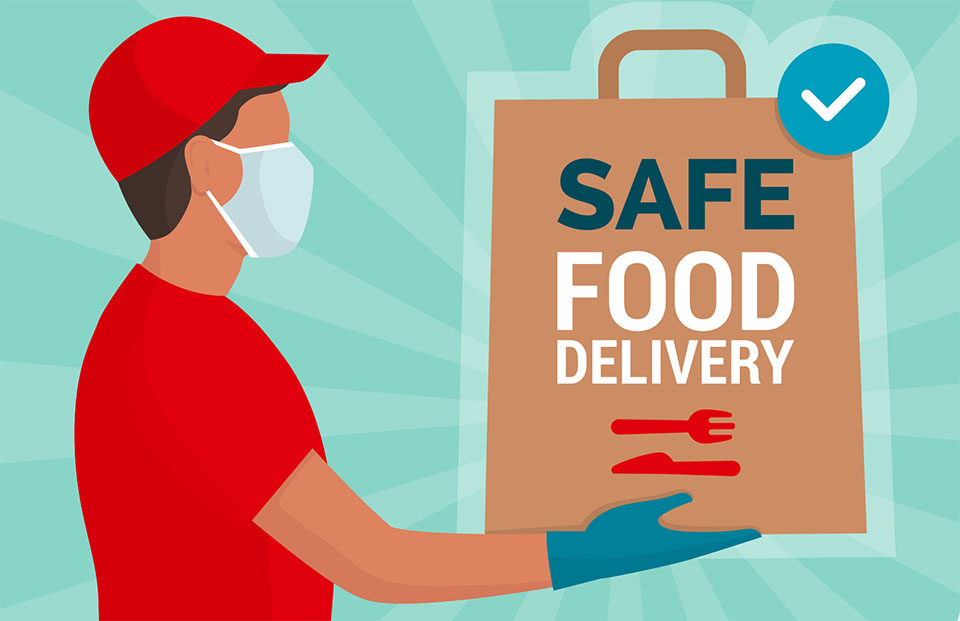 We NOW Offer Delivery & Pick-Up Options!
The Hungry Monkey Cafe now offers convenient delivery and pick-up options for breakfast or lunch everyday!

Pick-up orders can be placed daily by calling The Hungry Monkey at 401-619-4433 anytime between 7:00AM – 2:00PM
Subscribe
&

Stay Connected
Subscribe and stay connected to our latest Monkey News.